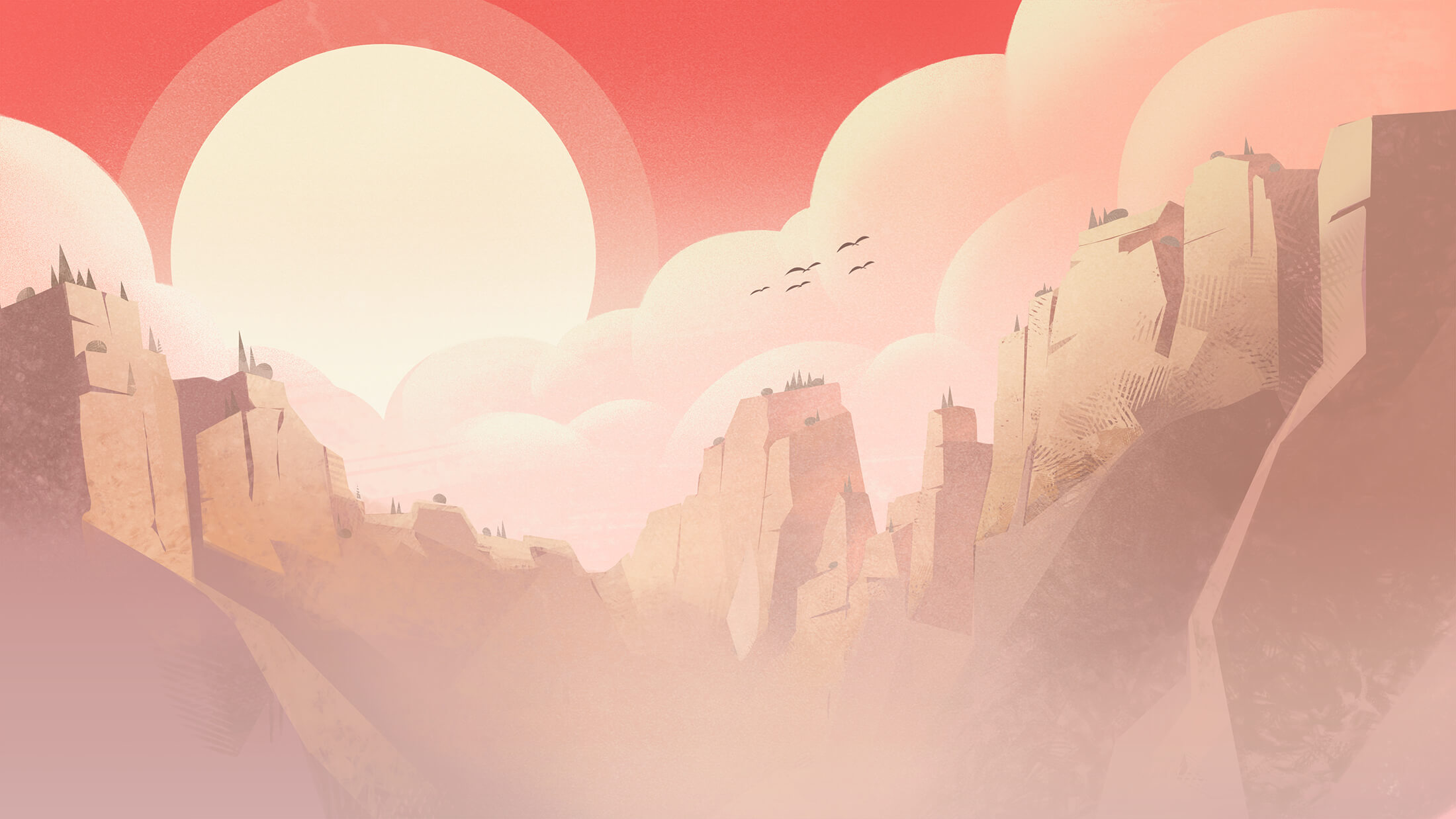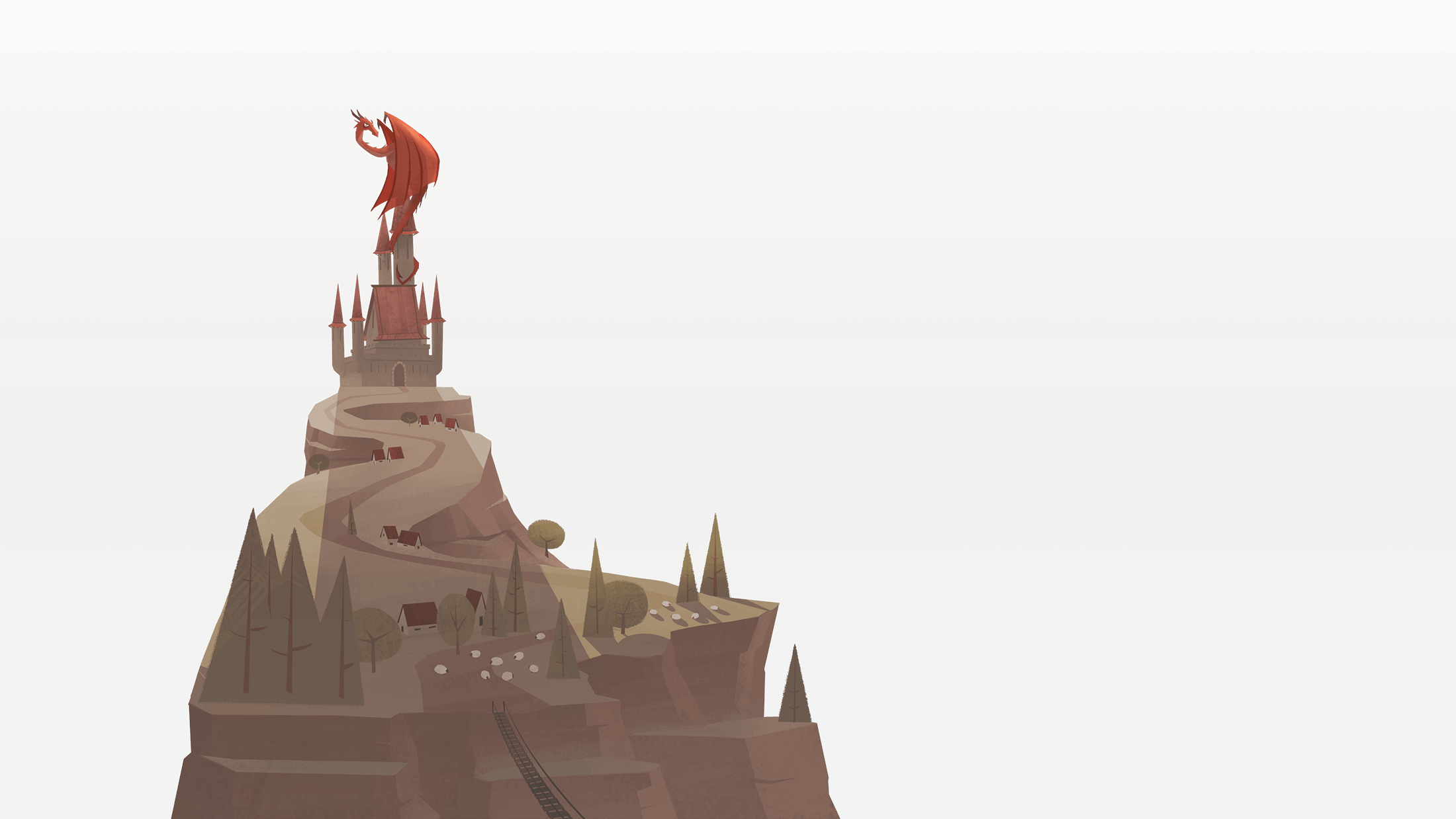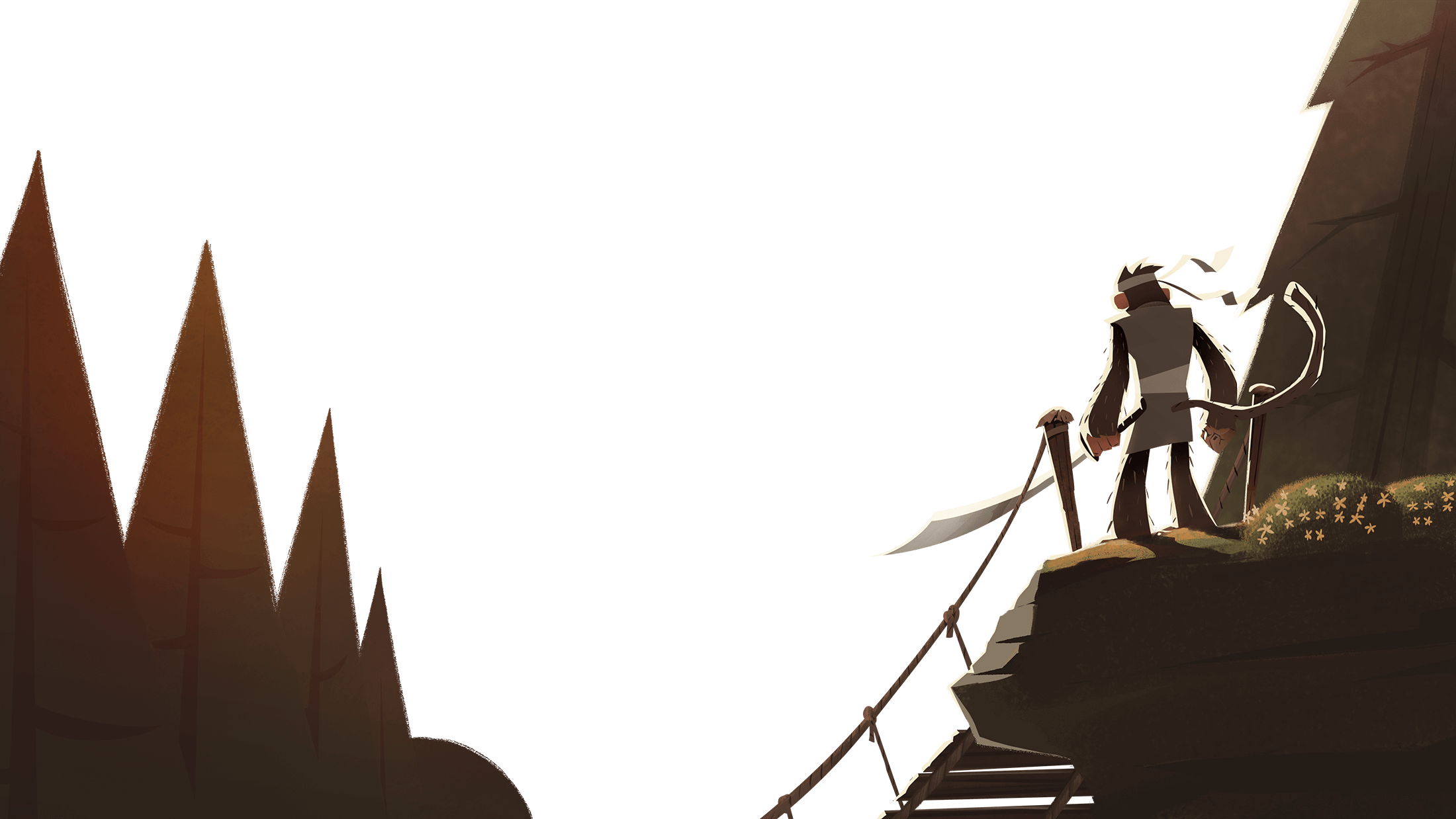 I AM
Tyler Deren
a Canadian-based full-stack software developer.
What do I do?
As a Senior Full-Stack Software Developer, my responsibilities can be best described as "The Custodian." I am an engaged caretaker for all services that power an application. I am often the first person called when a mess needs cleaned up, a bug infestation needs extinguished or when one of the servers need a gentle smack to get it to work.
Services Include:
Enterprise Application Development
Backend Development
Game Development
Console Porting
Database Migrations
Server Management (*nix/Windows Servers)
Software Consulting
Technical Co-founder
Projects
Note: Clicking a project will redirect you to the project details page on my company website.
Eduplaytion
Lead Architect and Security Officer
2020 - Present
Today, there is a rising demand for quality education with a modern and interactive approach. This gave birth to Eduplaytion – a Norwegian-based EdTech company made up of experienced teachers and skilled game developers on a mission to create high-end, game-based learning solutions for the international B2C and B2B market.
Establishing the vision for how technology will be used in the company.
Ensuring that technological resources meet the company's short and long-term needs.
Outline the goals for research and development.
Creating timelines for the development and deployment of all technological services.
Making executive decisions on behalf of the company's technological requirements.
Maintaining a consumer-focused outlook and aiding in the delivery of IT projects.
Managing technology budgets and time frames.
Ensuring all technology practices adhere to regulatory standards.
Responsible for the entire stack; from implementing UIs on the game client to building REST APIs on the backend to handling database design with Microsoft SQL Server.
Work with Typescript, Express and Node to build out the backend API server
Swordmonkey Studios Inc.
President
2021 - Present
Swordmonkey Studios Inc. is a small software development agency with a team scattered across Alberta, Canada. Our specialty is developing exceptional interactive experiences that blends creative artistic vision with modern design sensibilities. From developing enterprise software applications to artful video game experiences, we are the team you need to get it done.
Something Classic Games, LLC
Managing Partner
2014 - Present
Something Classic Games is a tiny independent video game developer with a team scattered across North America. We are dedicated to developing exceptional turn-based role-playing games with modern sensibilities. Our games are "designed for people with jobs", they are well polished titles that can be consumed piecemeal and are perfect for folks with limited time.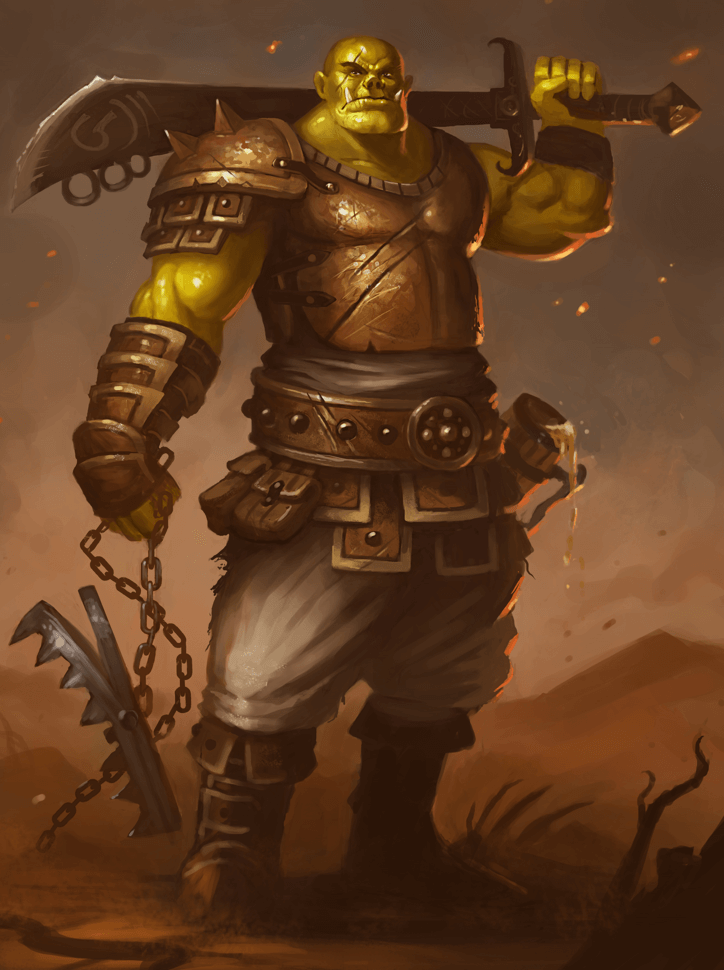 This is me if I was an orc
About
Core Values
Learn: There is always more to learn. I actively search for new knowledge and openly share what I know.
Positive: Approach all obstacles with a positive mindset. Be calm and dedicated even when faced with challenging problems.
Bold: Embrace innovation and change to become a better developer and better person.
Human: Be authentic and communicate honestly, openly and respectfully.
Interests
Plant Dad
Camping
Hiking
Ice Hockey (Edmonton Oilers!)
Dungeons and Dragons
Reading (Primarily Fiction and Historical Fiction)
Anime
Video Games (story-based and RPGs!)
Favorite Game: Baldur's Gate II: Shadows of Amn
Contact Me
If there are any questions, please reach out to hello@swordmonkey.com or fill out the contact form below.